Meet your new favorite restaurant!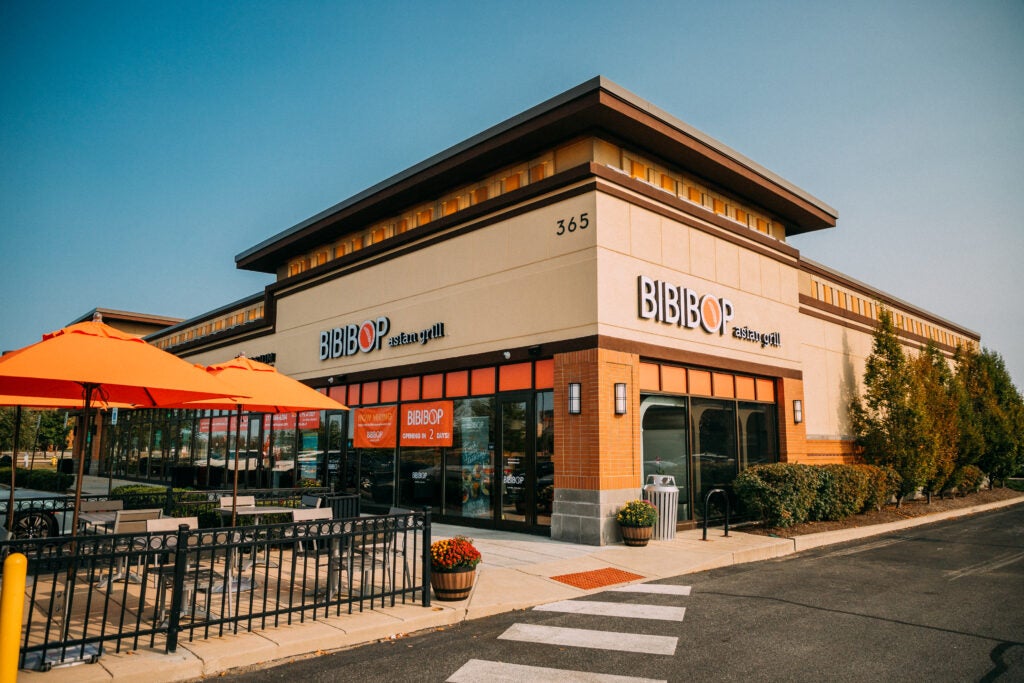 It's happening! BIBIBOP Asian Grill is officially coming to Carmel, IN on September 17th! We will be open for Dine-In, Online Takeout, Delivery, and Curbside pickup!
Address: 365 W 116th St Suite 140 Carmel, IN
We are incredibly excited to bring the well-being of BIBIBOP to a brand-new state! We've been keeping a close eye on bringing a BIBIBOP to Indiana, and we're excited to finally have the chance to bring our famous Korean style bowls your way.
BIBIBOP is all about Well-Being. We serve healthy and affordable Asian food because we really care. And now for the first time, the great state of Indiana and the residents of Carmel will be able to share in our vision of changing the eating landscape.
Since opening our first location in 2013, BIBIBOP has been sharing healthy & affordable Asian food along with a message of Well-Being throughout the country. The new Carmel location will be the 41st for BIBIBOP, joining locations in California, Illinois, Kansas, Maryland, Missouri, and Washington D.C.
BIBIBOP Carmel will officially open with a ribbon-cutting the morning of the 17th and will be open for in-person, online, and delivery orders throughout the day. BIBIBOP will mark the opening with a safe and socially distanced yet fun celebration that will include special gifts, prizes, and samples. Guests who use the BIBIBOP Rewards App at the new Carmel location will also earn a free BOGO Bowl offer that can be redeemed the following week.
We have an exciting launch day set up for our guests in Carmel, and we hope to see you there when we open on Thursday the 17th of September! For the latest information and updates, follow BIBIBOP Carmel on Facebook!