Careers
Culture & Values
At BIBIBOP, we believe that well-being is for everyone. We want to support people on their journey to wholistic health and happiness. We are a family empowered to make a difference for our guests and our teammates and we are focused on improving every day.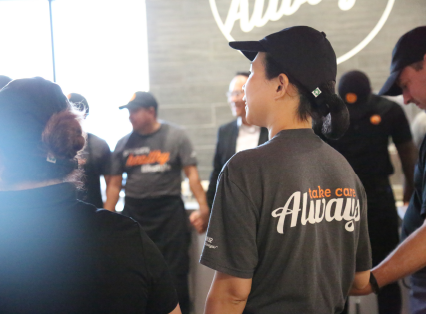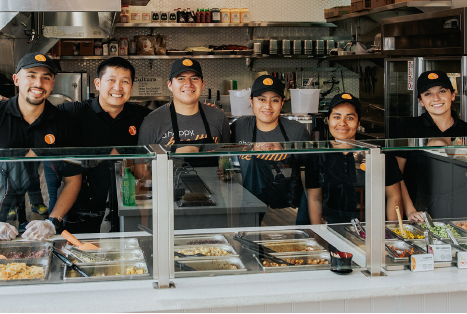 People Who Care
At BIBIBOP we look for people who are:
Accountable- Focused on results, not activity
Humble- Focused on others, not just themselves
Growth Minded- Focused on building business, themselves, and others
Entrepreneurial- Focused on doing more
Hospitable- Focused on creating an environment that guests and teammates will enjoy
This link leads to the machine-readable files that are made available in response to the federal Transparency in Coverage Rule and includes negotiated service rates and out-of-network allowed amounts between health plans and healthcare providers. The machine readable files are formatted to allow researchers, regulators, and application developers to more easily access and analyze data.
To view open positions within our corporate office please click here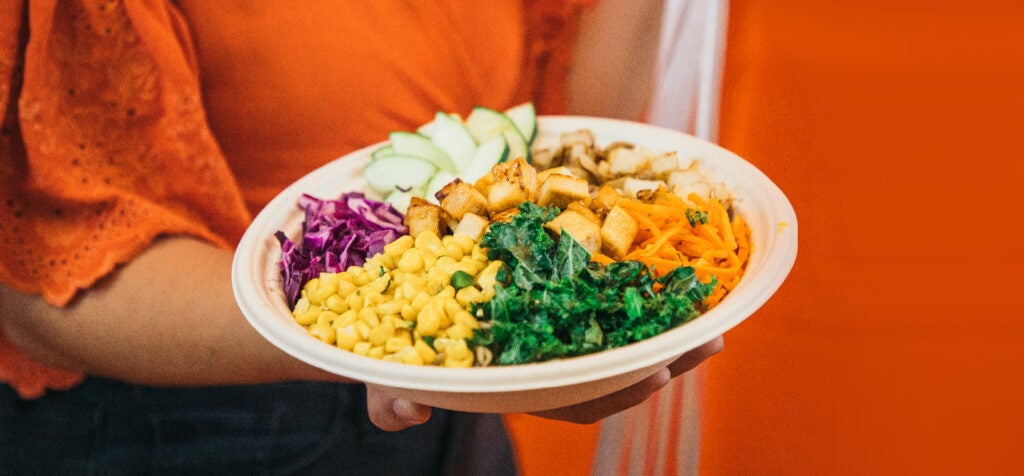 About Us
BIBIBOP is all about well-being. We serve healthy & affordable Asian food because we really care. We serve real, unprocessed, high quality food because we believe that well-being can start with a good meal.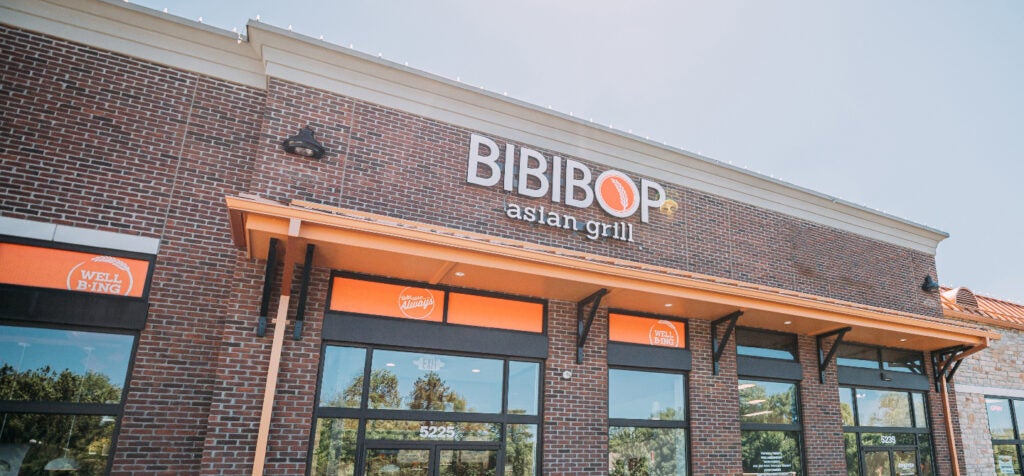 Locations
BIBIBOP started in Columbus, Ohio in 2013, and now you can find locations in Ohio, Maryland, Indiana, Illinois, Kansas, Missouri, California, and Washington DC. Find the BIBIBOP closest to you!