The BIBIBOP Rewards App Is So Great; We're Willing To Bet
$5

You'll Like It!

The first time you download the BIBIBOP Rewards app and sign up for a new account, you'll get a $5 Reward to use for your next trip to BIBIBOP. Earn a point for every dollar you spend. Every 100 points is worth another $5. There's even more after that. If you love BIBIBOP, you NEED the app!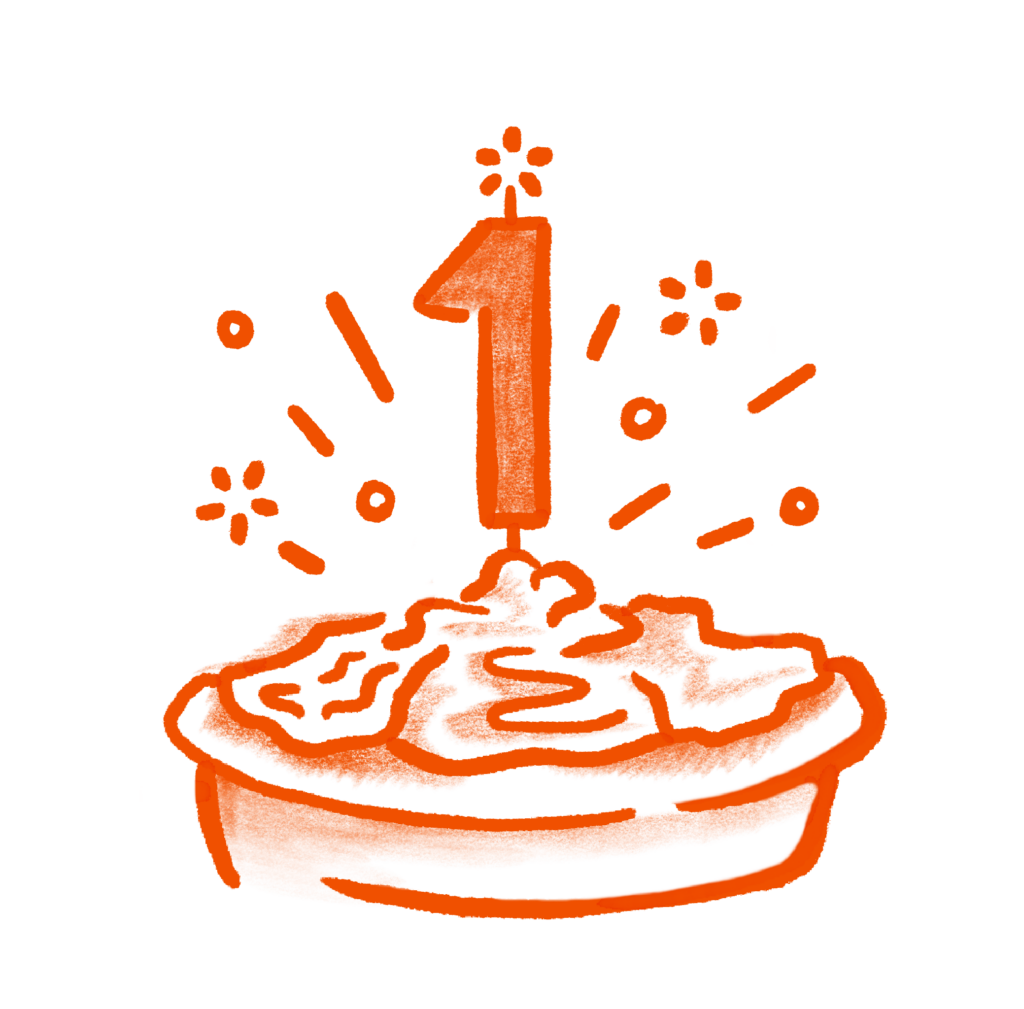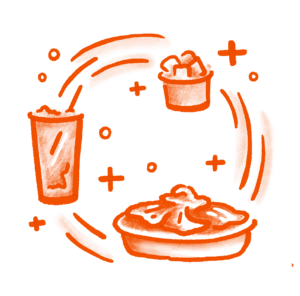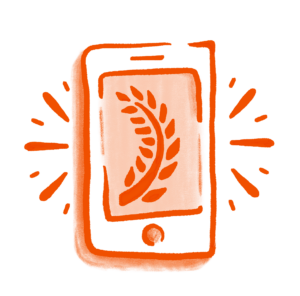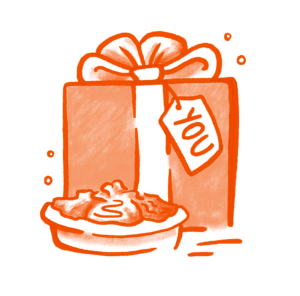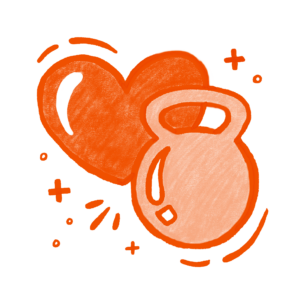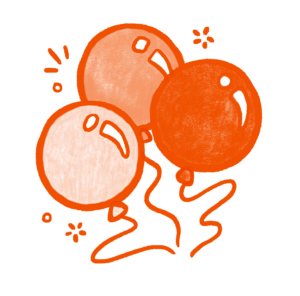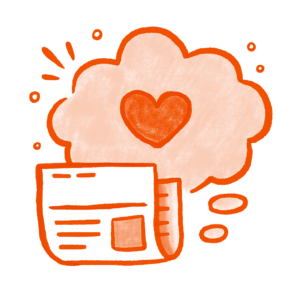 Earning Is Easy
As part of BIBIBOP Rewards, you earn points for every menu item you buy! Those points add up to free bowls, drinks, sides, and other rewards – all year long!
Frequently Asked Questions
Enrolling
Earning Rewards
Redeeming Rewards
Other