Learn more about our Roasted Sesame Broccoli, Holiday Gift Card Promotion, Catering, and our Veterans Day Offer.
---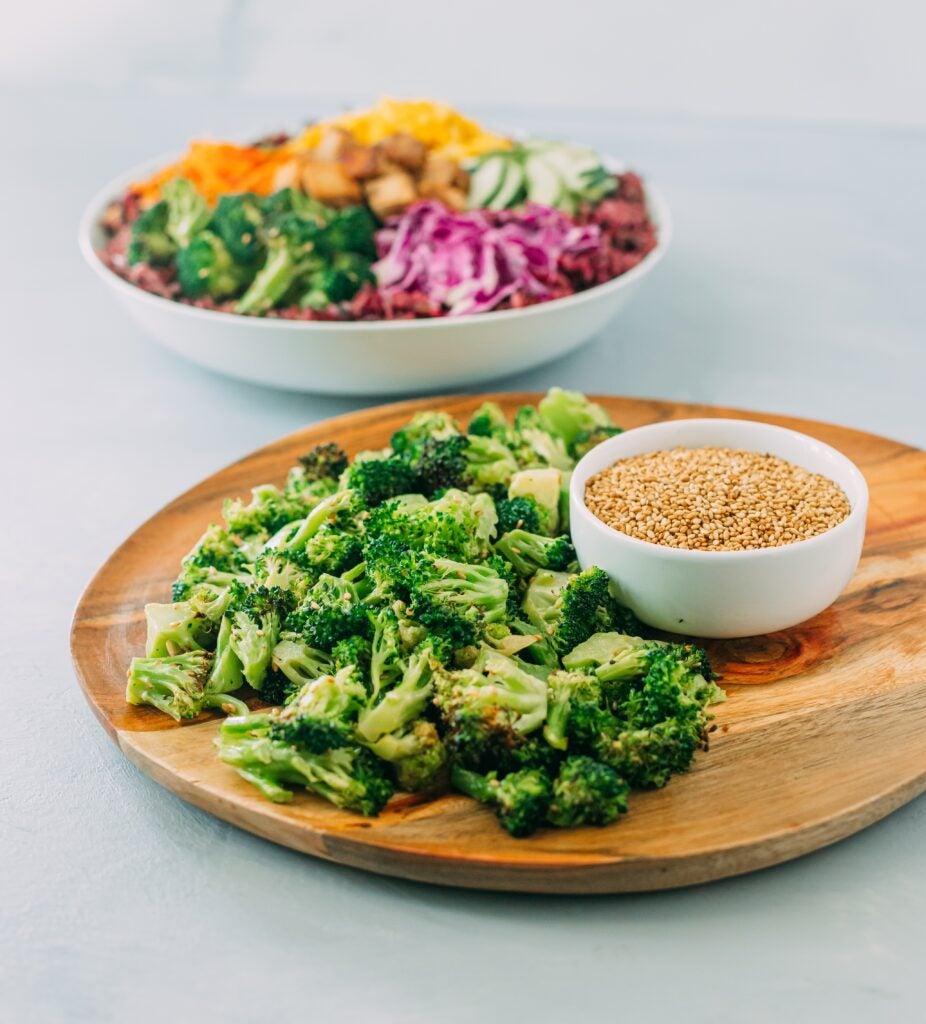 Introducing the Queen of Vegetables

♕
We are excited to announce the return of a BIBIBOP favorite – Roasted Sesame Broccoli. The queen of vegetables, Broccoli, is loaded with vitamins, minerals, fiber and antioxidants. Broccoli reigns as one of the healthiest vegetable options by fighting inflammation, boosting your immune system, and improving your gut, bones, and skin!
Order Roasted Sesame Broccoli in-stores or online through the BIBIBOP Rewards App & Website today!
---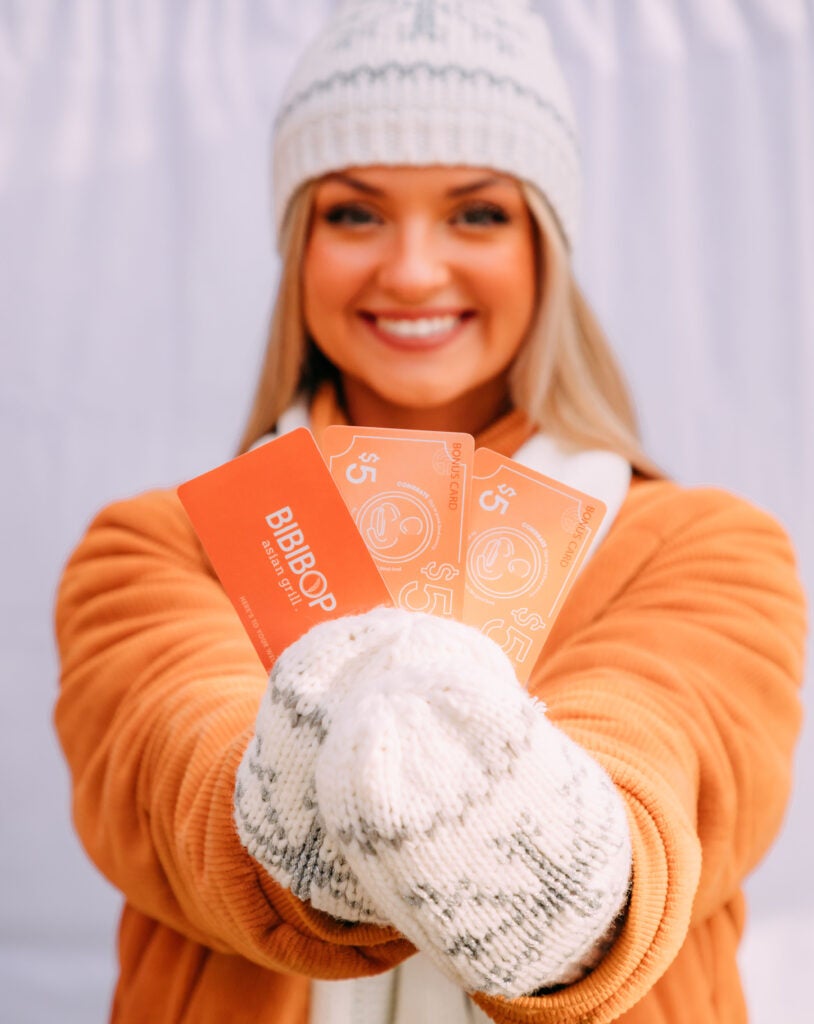 Give the Gift of Well-Being
Treat your loved ones to some BIBIBOP this holiday season by giving them a gift card! Order one today in-store or online at https://bibibop.com/gift-cards/.
---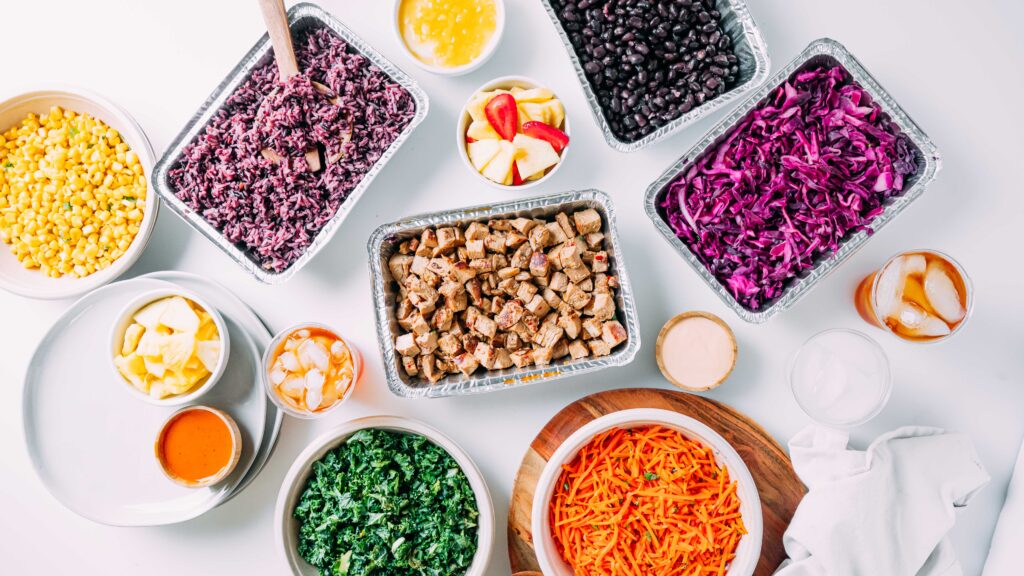 Catering the Freshest Food Around
Looking for a caterer for your upcoming event? Choose BIBIBOP and let us provide you and your guests with food full of well-being! We offer packages for all sizes.
Order online today through the BIBIBOP Rewards App or through our website https://bibibop.com/catering/. If you have any catering questions, please reach us at 844-750-2424 or fill out our catering form through the above link.
---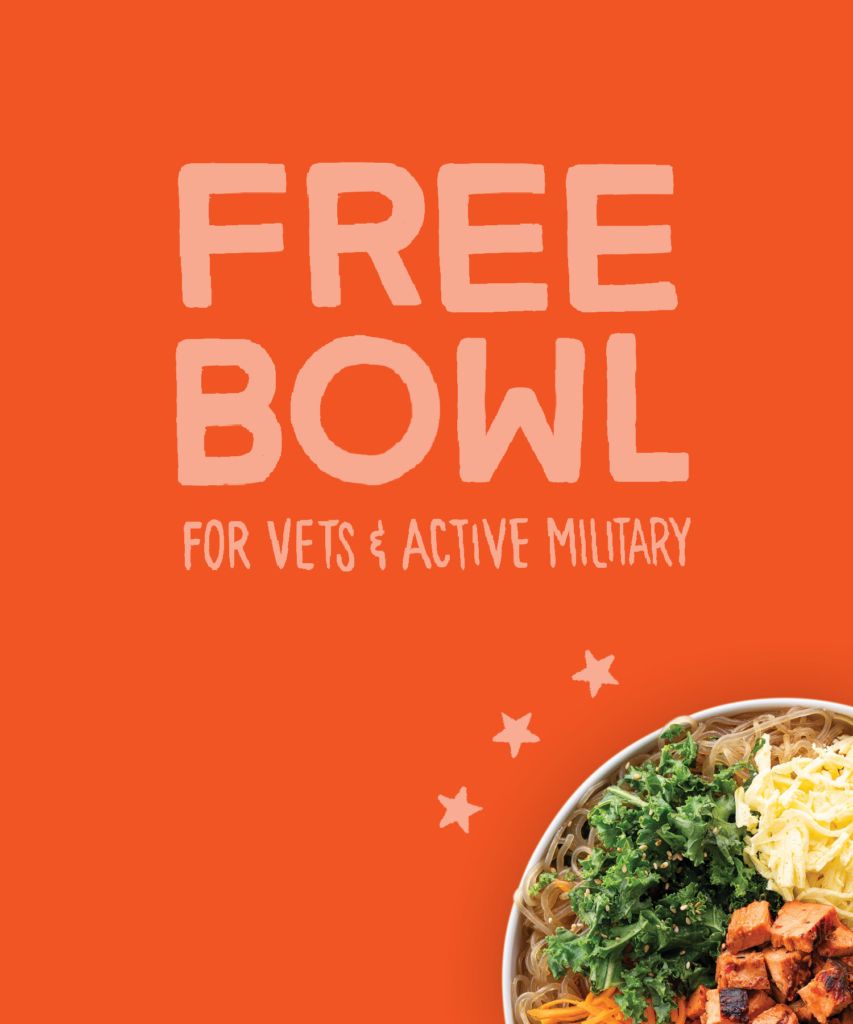 Honoring All Who Serve
We are grateful for those who serve our country! This Veterans Day, BIBIBOP would like Veterans & active duty military to enjoy a bowl on us! To receive this offer, please bring in your military ID to your local BIBIBOP on November 11th.
Offer is valid in-store only on November 11th, 2021.