Ways to make an impact – serving your community!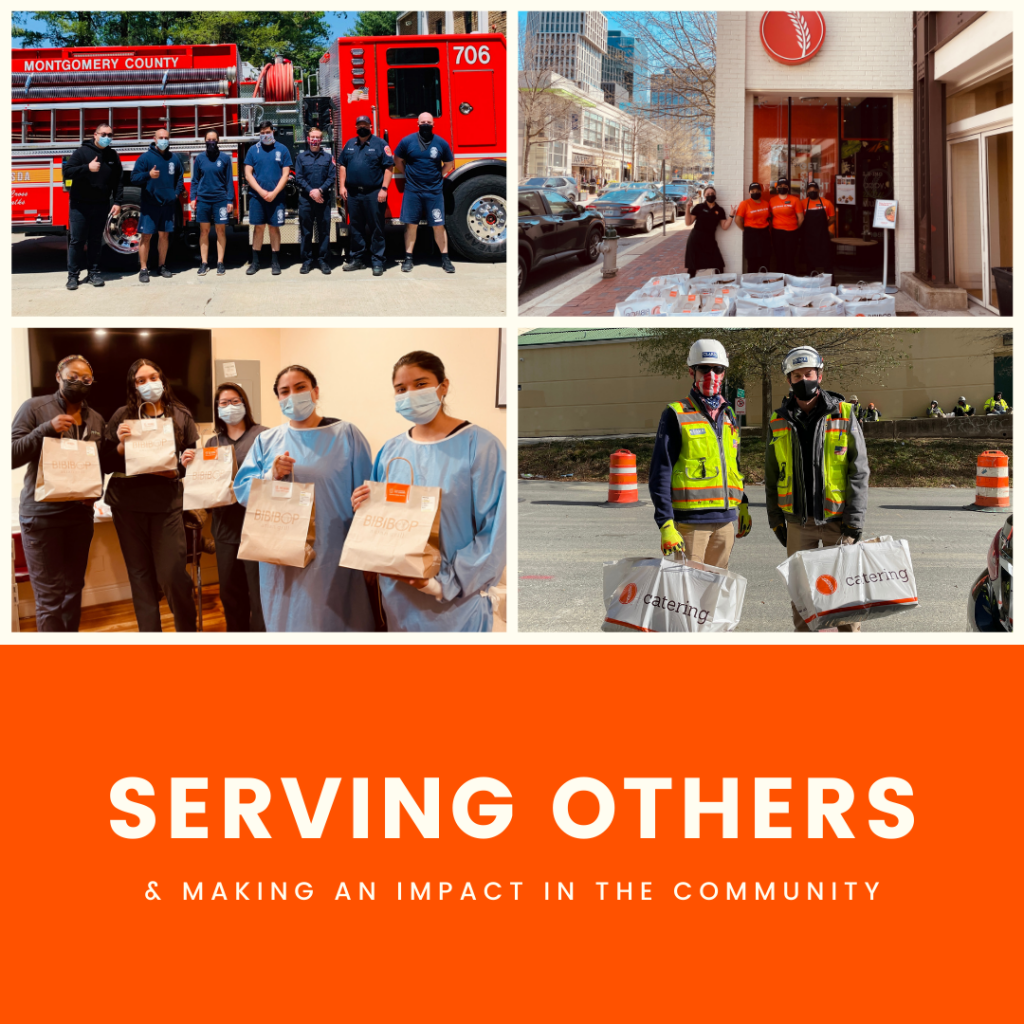 This is National Volunteer week. Serving others is an important part of Relational Well-Being and can have a significant impact in the lives of those around you! While serving one's community is recognized as a good thing, it can be tricky to find opportunities to serve. Luckily, we're here to share a few ways you can volunteer your time for others!
National Volunteer Opportunities:
If you're looking for a way to serve those around you, there are many organizations that offer volunteer opportunities to those who want to make a difference in their community. Habitat for Humanity helps build homes for families in need and sends volunteers to areas affected by natural disasters that need shelter & assistance, and helps revitalize neighborhoods by partnering locally with residents and community leaders to address real concerns within their community. Volunteering with Habitat for Humanity offers unique experience in projects that most individuals wouldn't have the opportunity to be exposed to.
Volunteer at Habitat for Humanity here: https://www.habitat.org/volunteer
United Way is another organization that presents great volunteer opportunities. United Way offers tons of experiences and opportunities to help those around you focusing on education/training, financial stability, and health efforts. If these volunteer opportunities speak to you, consider volunteering with United Way!
Volunteer at United Way here: https://www.unitedway.org/our-impact/work/volunteering
Local Community Volunteer Opportunities:
If you're looking for a way to serve a more that's closer to home, your local community may offer opportunities to serve in a food bank or soup kitchen, volunteer time grading papers or help coach a sports team at a public/private school, or you can reach out to a local church for opportunities to serve the community. If you have a heart for animals, many local communities run humane societies that help pair surrendered animals with loving families who are looking to become pet owners. These facilities are often run by a volunteer base, so if you have a heart for animals, this is an excellent way to get involved!
Family/Close Relationship Volunteer Efforts:
While serving others can lead to new bridges and relationships built in your community, it is important to invest in the relationships you have already established! Volunteering your time does not have to be within a structured organization. Instead, it can be the simple act of mowing the grass for an elderly neighbor or writing kind letters to your extended family. You can get really creative with how you want to spend volunteer time – the important part of is that you make time for it and follow though. You never know how much of an impact you might make!